Probably comes as no surprise by now, the end of official Adobe Magento support is a big deal, and it is sure to result in M1 stores confronting issues of varying severity.
Paypal, Visa, and OneStepCheckout, among others, have even sent out official email warnings regarding the security issue.
While looking for a denied payment gateway service solution for one of our clients, we tackled it in a wider context to formulate measures that could help other merchants mitigate the risks. What shall Magento 1 merchants do →
4-part Akeneo Crash Course
Are you interested in learning more about Product Information Management? Akeneo PIM is a platform we've gotten to know and love.
A while back some of our developers needed a fast-track introduction to it. We broke it down into 4 parts and delivered a step-by-step guide, meant to help teams and individuals gain an understanding of basic entities, tools, and processes involved in operating this tech stack.
Feel free to use this fast-track introduction into Akeneo – Magento 2 stack linked with a connector module – from basic setup to data handling.
Pt.4: Data Handling via CSV Files
Kubernetes Cluster Failure Resolved
Recently, we encountered an unexpected Kubernetes problem causing project deployments to crash the entire cluster. Here is the full report & the solution. Read more →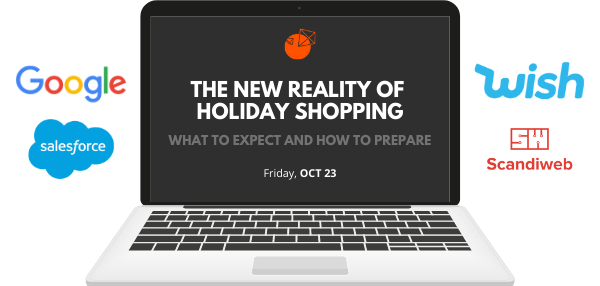 The stakes are higher than ever, as we've entered a completely new eCommerce reality. What used to be no-brainers during the sales season will no longer cut it.
Join us as we dial in Google, Salesforce, and Wish to discuss what to expect from the sales season amidst the pandemic while making sure your business thrives. Watch the full recording here →
P.S. PPC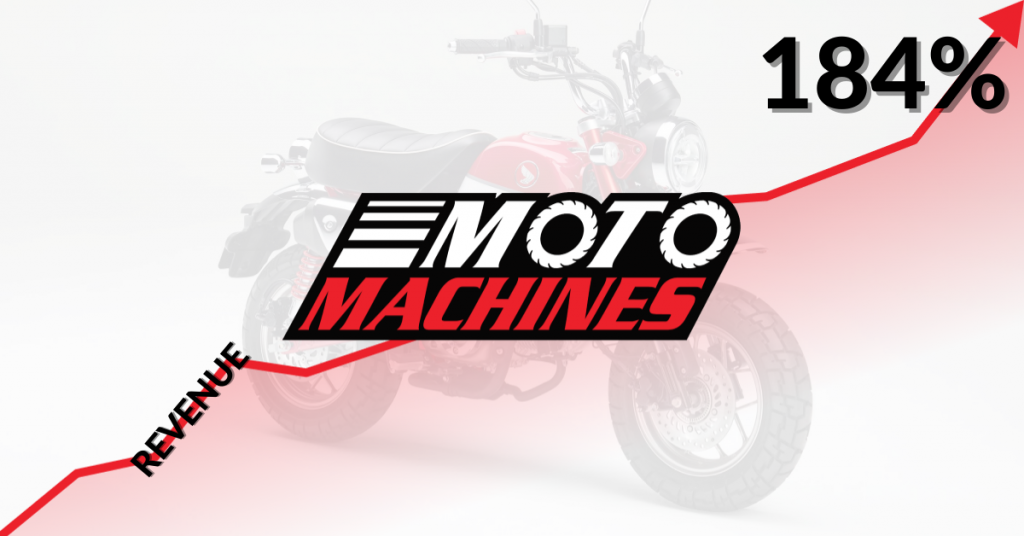 With the risk of sounding a little overly confident, we believe we've unlocked a PPC gold mine, and here's the story. Read a case study of how a new PPC strategy for one of our clients enabled higher sales that resulted in a 184% increase in revenue, more effective ad budget allocation, and improved customer retention!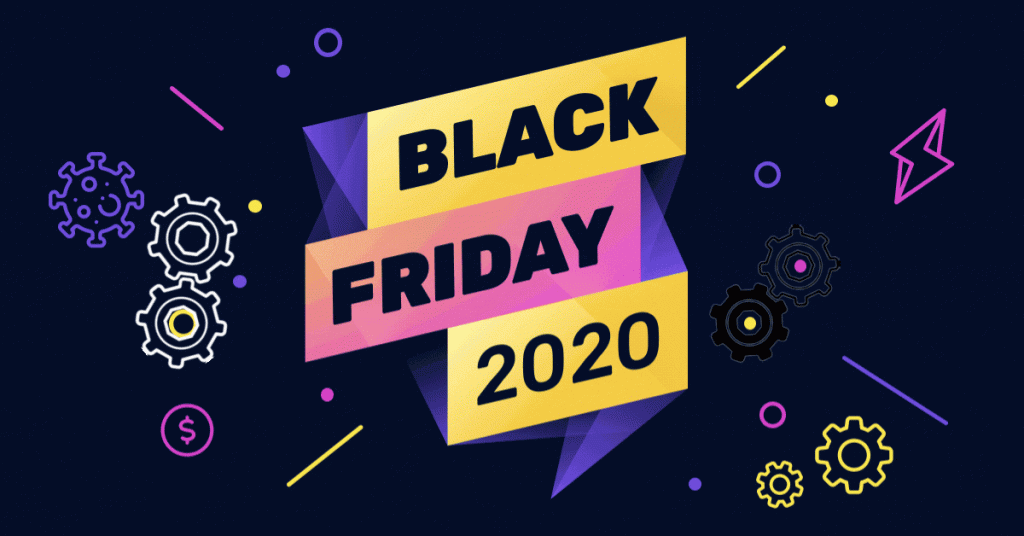 Special times call for special measures, including in eCommerce. With Black Friday/Cyber Monday approaching, we all know that this year's shopping period will be unique, affecting most industries.
Based on the client's questions we have received regarding ways to improve their online stores, we have prepared an overview of the most critical measures merchants must take to secure profits. Get ready for Black Friday 2020 with The Ultimate Actionable FAQ for merchants! 
New Magento Extension Launched
The Swish Payments extension allows merging the ubiquitous Magento eCommerce and the forward-thinking Swish approach to cashless payments. Learn more →
Unique Stories by eCommerce Directors
Recently we've supported the creation of the eCOM360 Roundtable, an exclusive community for eCom directors. Here's a sneak peek into the weekly stories shared within the network! First round of five →
Behind the certifications
From the world's largest Magento certified specialist team, we bring you blog series of Scandiweb developers sharing their personal journey towards the Magento certification. Episode 1 →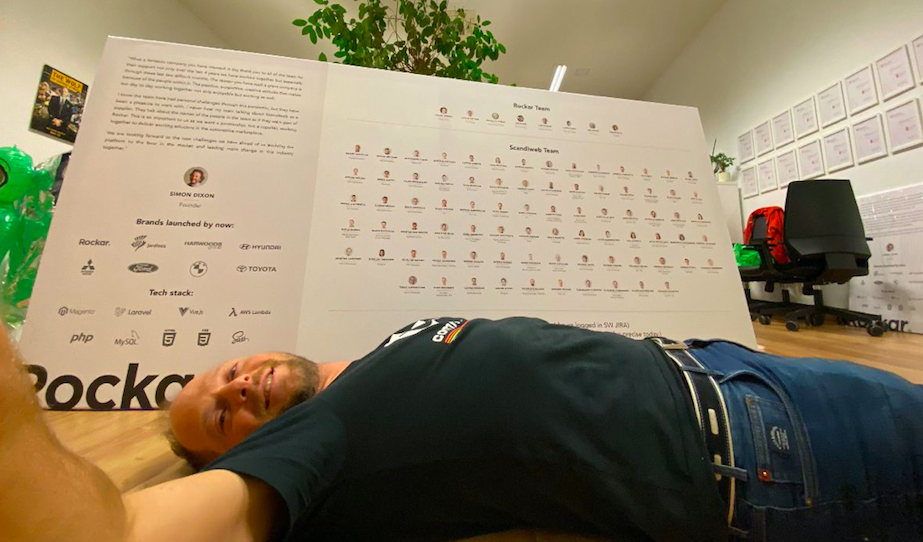 We're proud to have delivered a pre-go-live milestone for PUMA on ScandiPWA in November! As for the picture above, the poster in the background just came in. It represents 4 years of a continuous huge project with ROCKAR.
Almost 100 teammates have been involved in the Rockar Jaguar/ Land Rover project throughout the years, and this is a beautiful reminder of the disruption and digital trend-setting in the automotive industry we've accomplished and still have ahead.
That is it for now. See you at our next recap! Stay tuned to hear more news from the Scandiweb team!