In 2023 and recent years, TikTok has been a powerful social media channel to which you should pay attention. It's everywhere! The average time spent on the platform in 2022 was 95 minutes per day.
Let's look at a case that showcases TikTok's potential.
Background
We were working on expanding ad channels for our client Baker Creek Rare Seeds. Every fall, they present the Whole Seed Catalog with over 500 pages of glorious garden photos, recipes, stories, and their passion for rare seeds and heirloom gardening. We launched ads in TikTok Ads for this occasion.
Approach
To reach the TikTok audience, we tested several approaches. In one of the videos, we wanted to show a few pages from the catalog without going deep into the details. We tried to showcase all catalog advantages and detailed information for another video.
Can you guess which of the three following videos performed better than the others?
The client's agency made the first video, and the scandiweb PPC team created the other two for testing. It's worth noting that the creation of video #2, from idea to realization, took 10 minutes. Video #3—30 minutes, due to spending more time on conception and realization as we wanted to show all Whole Seed Catalog features to the audience as it might help to decide on a purchase.
The chart below shows all three ads' CPA, CPC, and CPM. Video #2 had the lowest CPA, CPC, and CPM results and brought good revenue, and yes, it's our champion! Video #1 had the highest metrics, and we paused it right after the test.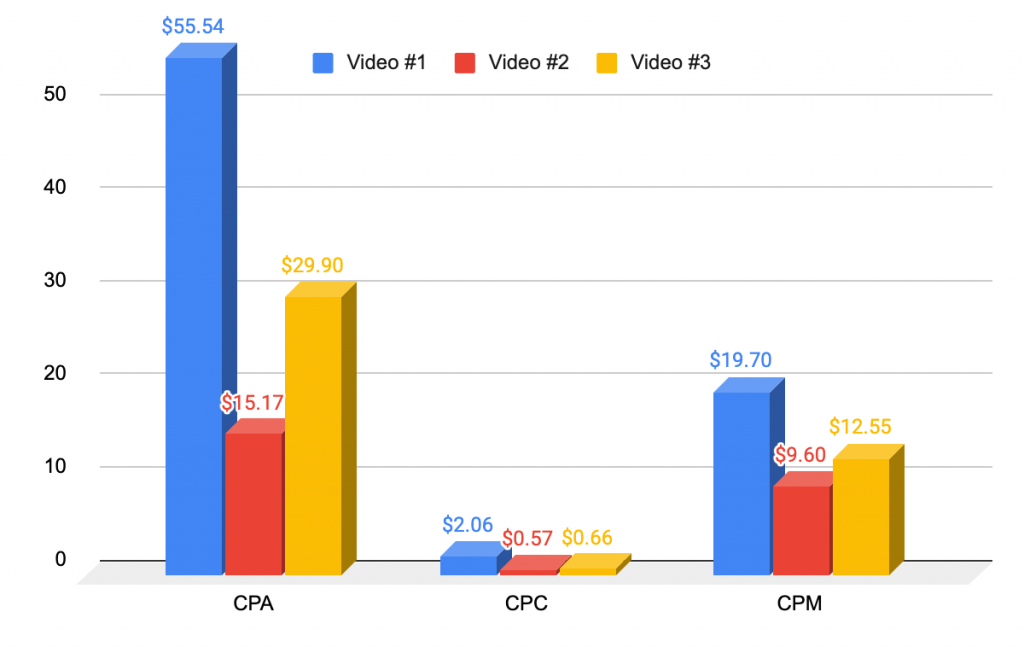 CPC and CPM for videos #2 and #3 are similar, thanks to looking more native for TikTok in-feed.
What about key metrics—purchases and ROAS?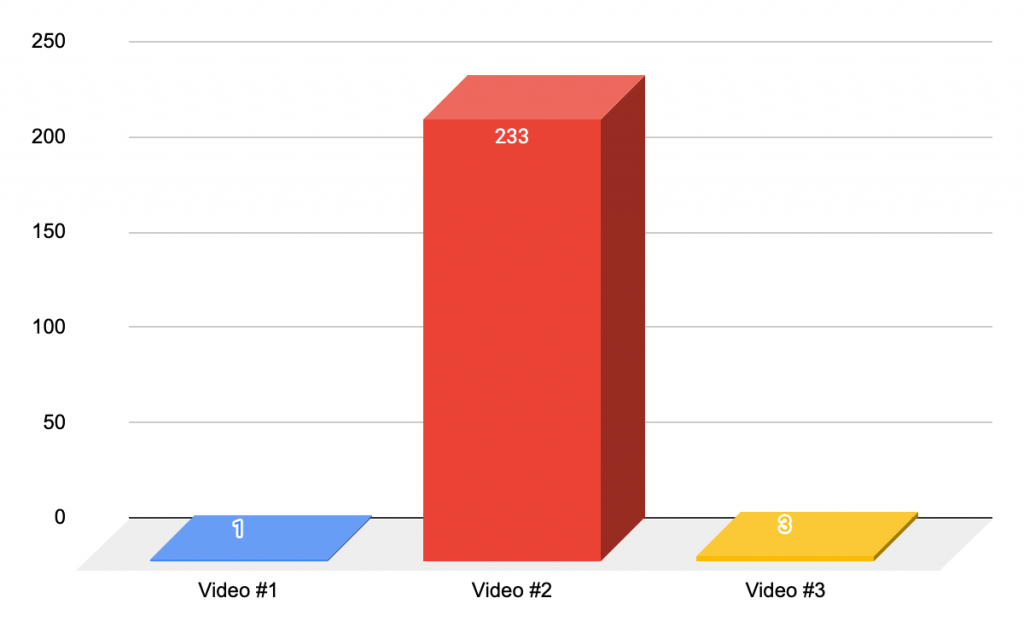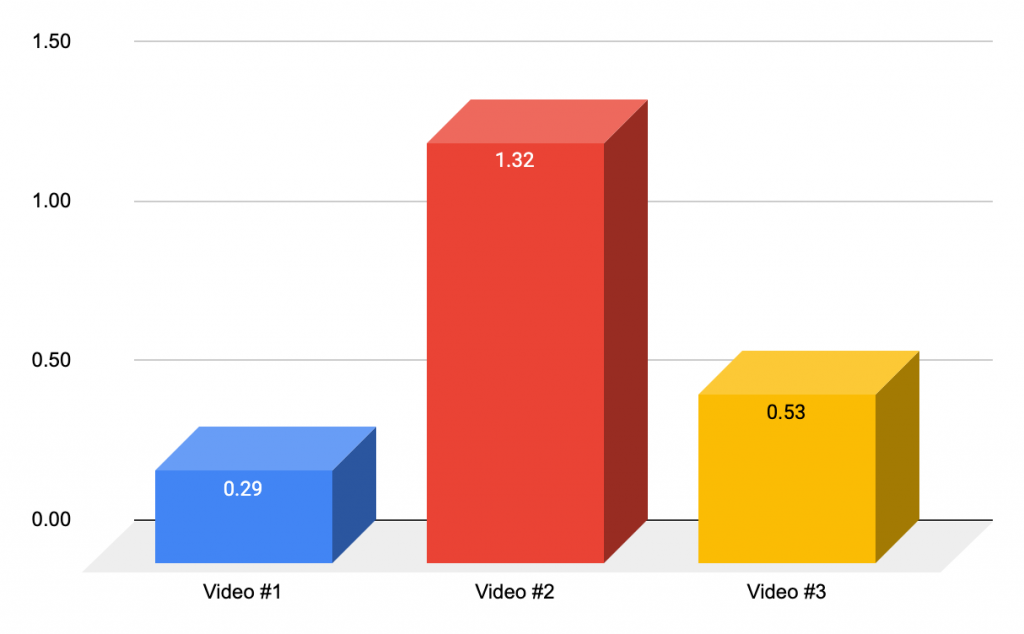 The graph shows that video #2 showed the best results in this A/B test.
Video #1—1 purchase with ROAS 0.29
Video #2—233 purchases with ROAS 1.32
Video #3—3 purchases with ROAS 0.53
Results
For this initiative, we created and tested three different video approaches until we found the leading creative for the Whole Seed Catalog 2023 in TikTok Ads, bringing the client around $4K of revenue per one A/B test. We were able to create a video with low CPC, CPA, and high ROAS at the beginning of developing awareness in a new ad channel for Baker Creek Rare Seeds.
Results in numbers
237 purchases
3.74% conversion rate
$4K revenue
Want to try TikTok as part of your marketing strategy? Need assistance in managing your PPC account? Shoot us a message at [email protected], and we'll get back to you in 24h!