The SEO environment is never static, and keeping up with every search console update is the most challenging part of trying to work it in your website's favor. Here is our overview of the main global changes in SEO that 2020 brought:
Google Search Console updates
Enhancement – Core web vitals
Includes metrics of speed and usability (swapped with the old speed report). The new metrics are as follows:
LCP (Largest Contentful Paint) – focuses on the loading aspect
CLS (Cumulative Layout Shift) – focuses on the visual stability
FID (First Input Delay) – focuses on interactivity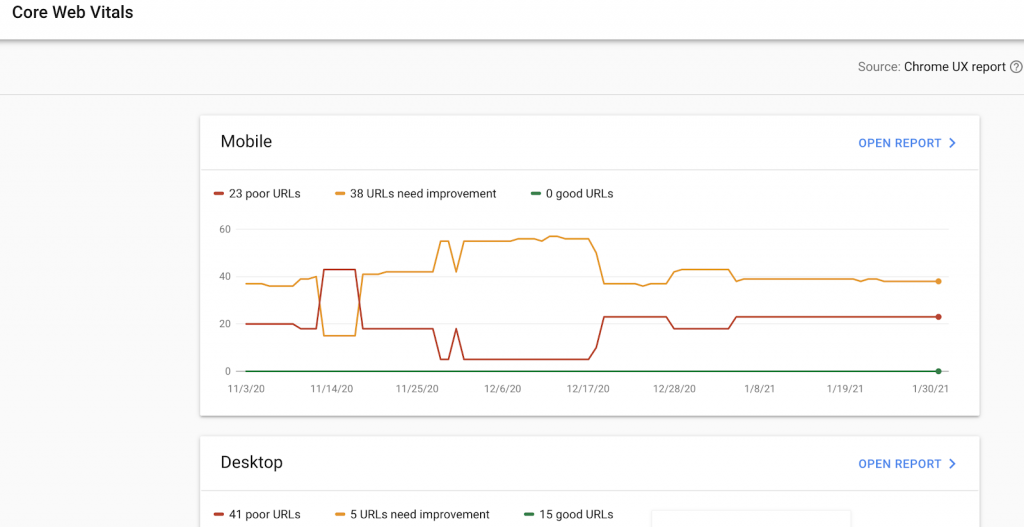 Removals tool
1) Lets you temporarily hide URLs from showing in Google search;
2) Shows you which content is not in Google because it is "outdated content";
3) Shows you which of your URLs were filtered by Google's SafeSearch adult filter.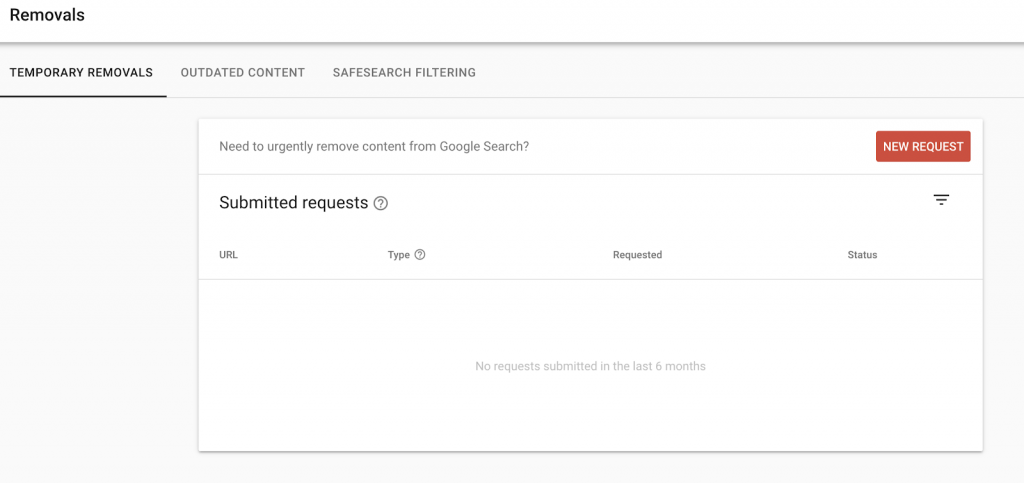 News traffic filter
A new filter in the performance report – a feature that has been requested a lot. Now content publishers can see how much traffic is coming from the News tab in Google.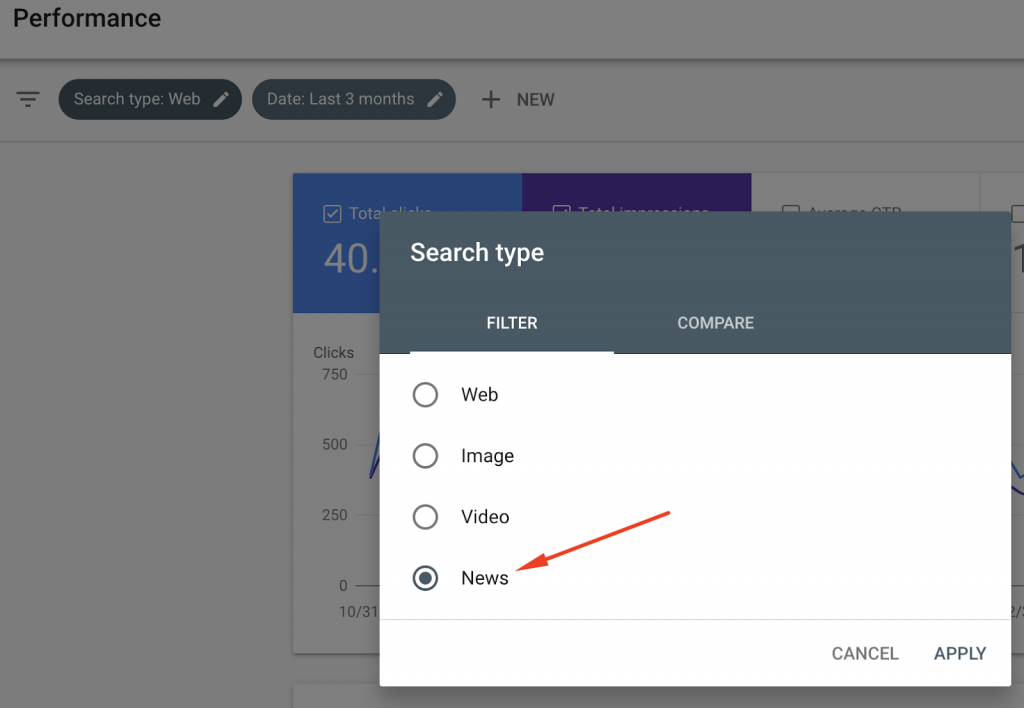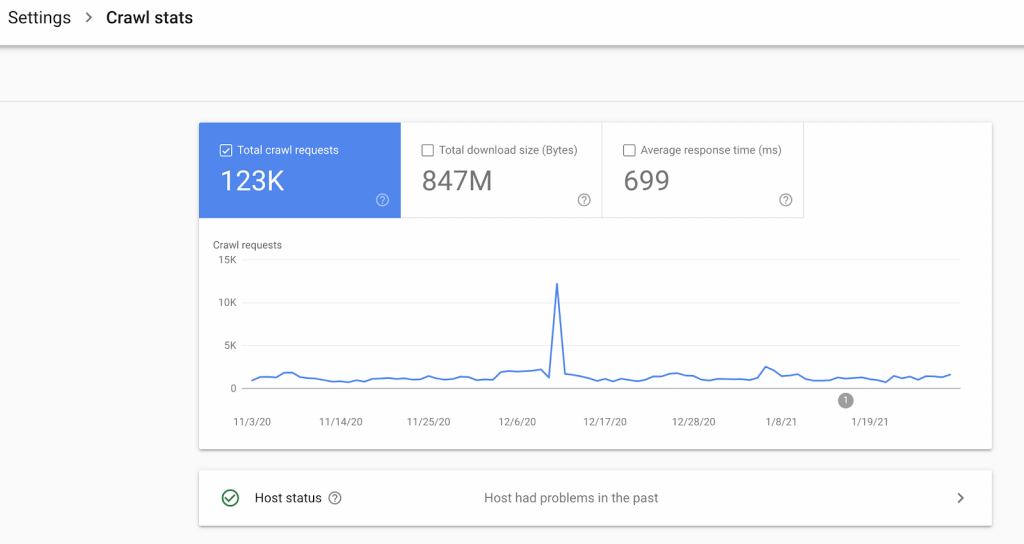 Search Console Insights
Currently in a closed Beta, more information here.
Google tools
Note – Structured Data Testing tool is still valid.
Google core algorithm updates
Yes, even during the pandemic.
January – hitting the Your Money, Your Life niches, thin content got penalized;
May – bigger and broader (some people claimed to have lost over 90% of their Google organic traffic), seemingly focused on content factors combined with brand factors;
December – the most impactful one – this one hurt many as it was released right before the holiday season.
Other Google updates
BERT now affects 100% of search queries – Google is able to recognize content which is poorly written;
End of support for data-vocabluary.org markup (as of 29th of January 2021);
Pages that earn a featured snippet no longer repeat as a regular listing;
Google now supports shippingDetails markup as an alternative way for retailers to be eligible for shipping details in Google Search.
Ahrefs
You can now simulate local search with the Ahrefs toolbar (which is helpful, no need to use TunelBear or a similar one anymore).

Upcoming in 2021
The big Google Page Experience update – page experience to become an official ranking factor – will roll out in May 2021.
Mobile-First Indexing will become Mobile First-Index from March 2021, meaning that Google will only take into consideration the content which is on the mobile version. All the content on desktop only (if there is such) – forget about it!
Need assistance in improving your position in search results? Have additional SEO concerns? Let us help you! Feel free to browse our SEO services and don't hesitate to get in touch!