Hello from the other side 🙂 No way around it, Magento 1 End Of Life is now a fact. For eCommerce stores still running on it, migration is THE solution.
The most popular go-to platform is Magento 2. Yet, we believe in PWA as the natural progression for merchants to gain an extra edge over the competition.
We have covered both M1-M2 migration and M1-M2 with PWA in separate eBooks – each with a step-by-step checklist inside. They are yours to download!
Onboarding: user retention in mobile apps
Why are users quick to try new apps, but rarely use them after the first session? Enhancing the onboarding process setup can change that. Keep them on the app →
Seeking conference speakers Scandiweb style
Personalized Approach strategy saw a whole another level when searching for eCOM360 conference speakers. Here's a working tactic for NETFLIX to join! Nothing to lose →
The year is 2020, and the future is headless
With the growing popularity of headless eCommerce, data security remains a top priority. We have prepared a summary of the recent ScandiPWA security highlights. Learn more →
New releases and tech updates as action series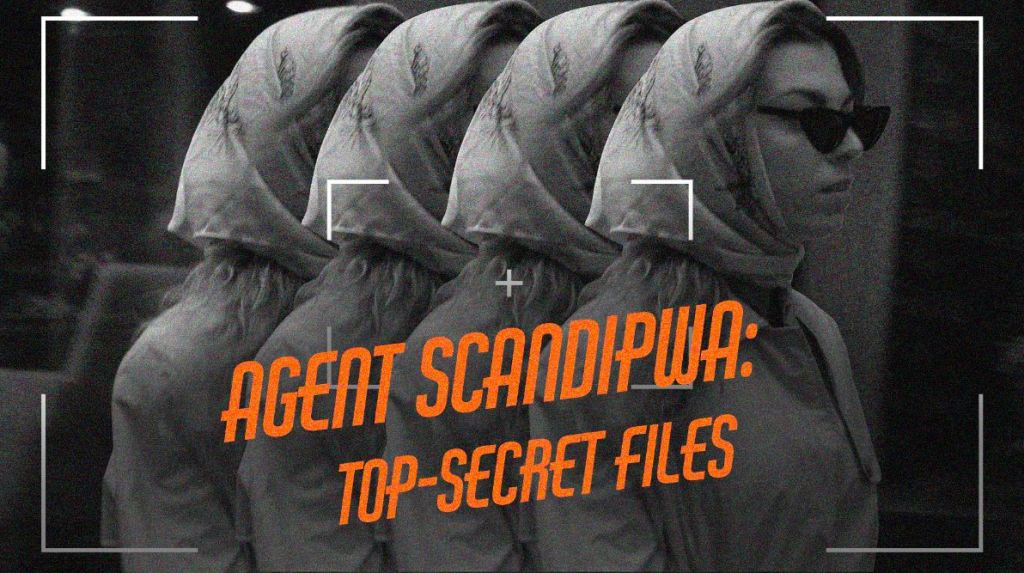 ScandiPWA, the first ready-to-use PWA theme for Magento, aka the precious, cherished baby of ours is growing up right before our eyes. Upgrades and new features keep stacking so quickly we realized we should make a YouTube series to tell all the latest news and bring some entertainment along the way. Episode 1 →
Unusual ScandiFest
Our annual ScandiFest was in jeopardy this year, yet we made it happen. And did so by escaping 2020 altogether and finding ourselves in the Middle Ages. Picture story →
That is it for now. See you at our next recap! Stay tuned to hear more news from the Scandiweb team!