According to doofinder.com, scarcity is a psychological trigger that gives a person a little push to execute a particular action (like completing a purchase).
Scarcity marketing generates a sense of urgency in the user by letting them know they stand little chance of getting the product or service they want if they don't hurry—because it's about to run out, stock is limited, etc.
So why does this strategy work so well?
Because at the psychological level, the scarcer something is, the more precious it seems.
Examples of scarcity marketing tactics
Here are some examples of scarcity marketing tactics that work:
1. Fill your customers in on the latest happenings.
You know?
Booking.com is a master at making scarcity work. They look like they are just informing their customers of what is happening on the site. But in a clever way, what they are actually doing is using scarcity in several different ways.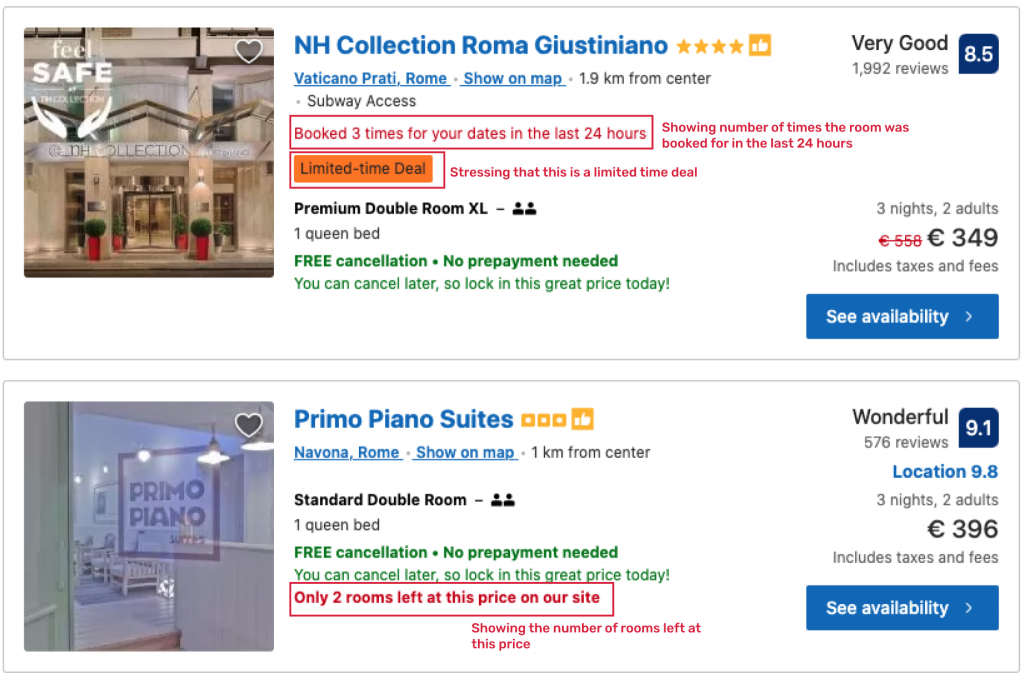 2. Throw a time bomb! (let me explain)
One of the meanest ways to use scarcity is actually adding a timer on the site and showing customers how much time they have left to get a product at a certain price. It creates such urgency!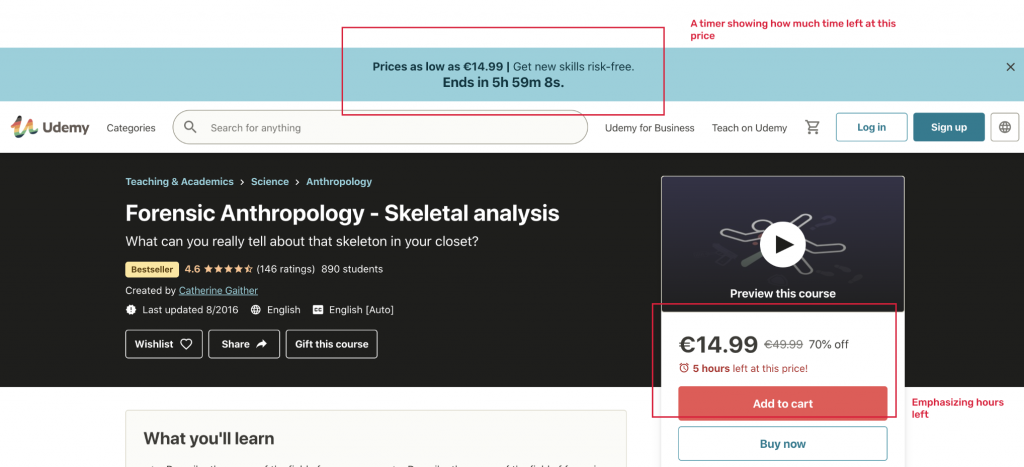 3. Whip up a good copy. You can do it.
Scarcity can also be used simply as part of a copy. Look at how Bose neatly plays with words to get customers to sign up for their newsletter.

4. Send friendly reminders.
Asos.com is a master of using scarcity, especially when it comes to sending push notifications to customers. Remind them of the good stuff!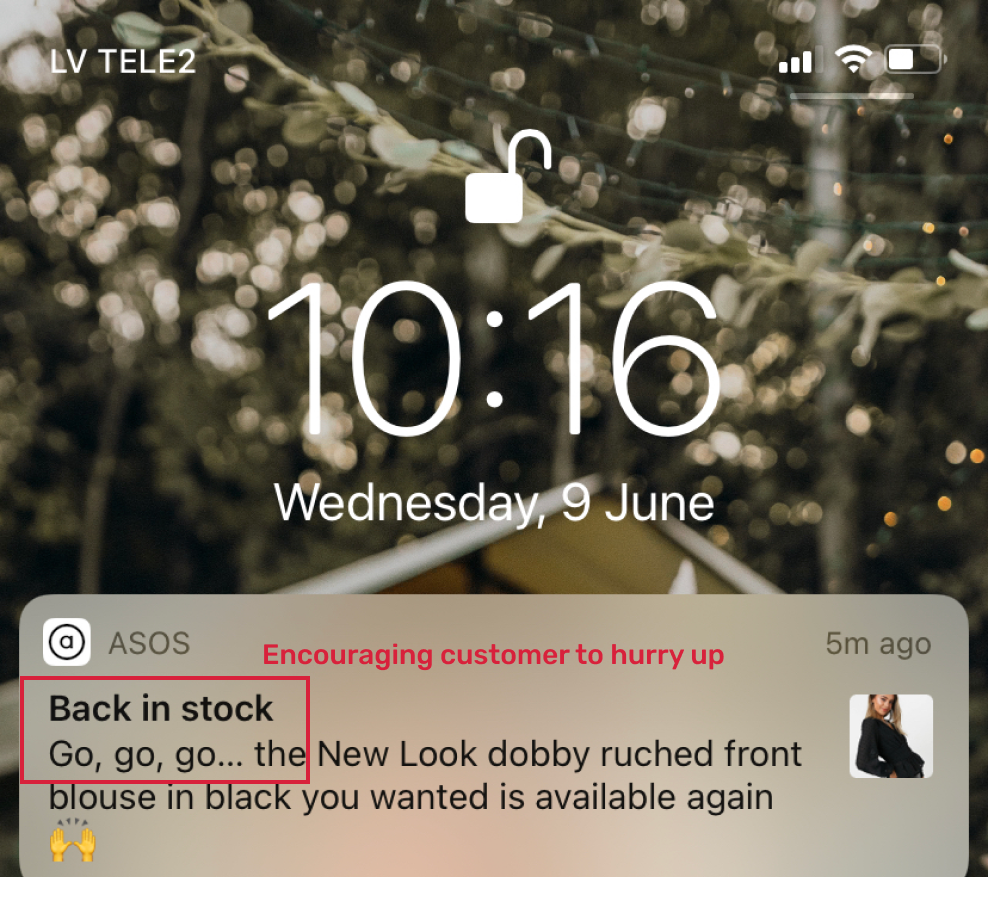 5. You don't want to miss this chance! (You're supposed to be yelling, yes.)
Last but not least, scarcity can also be used for things other than selling or directly promoting something. Like how the dating site Bumble uses scarcity to get their customers to interact with the app and increase engagement.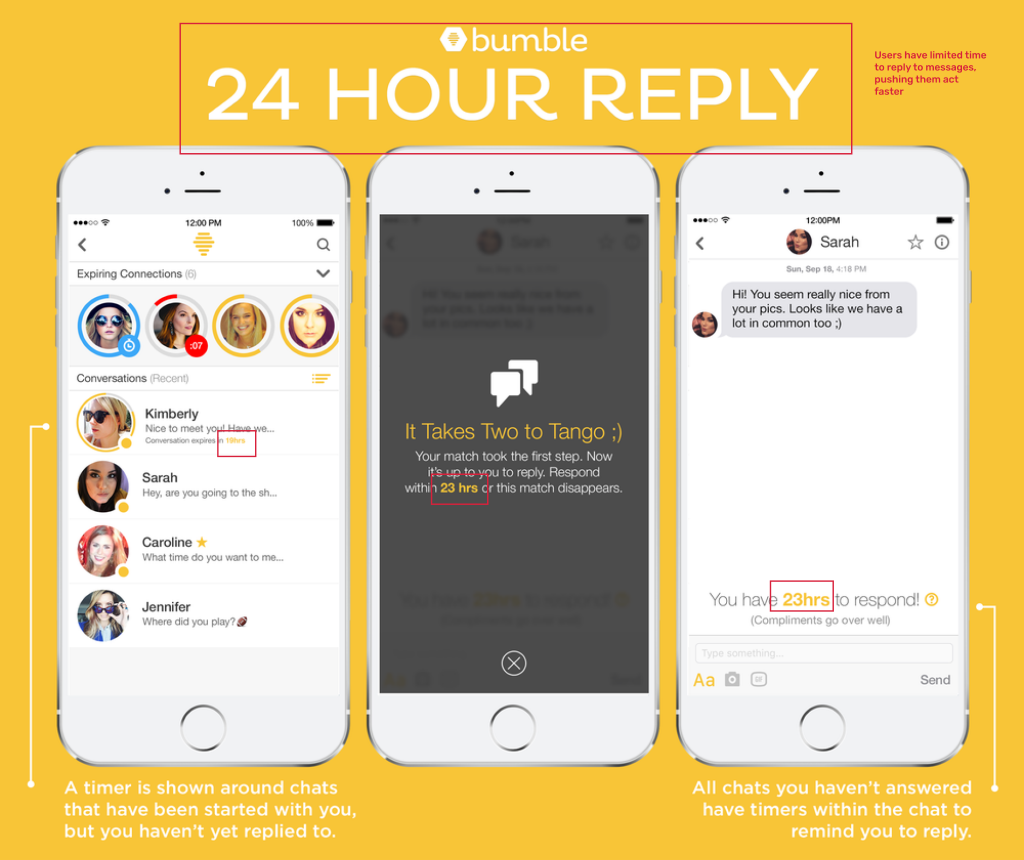 And there you have some very good examples of effective scarcity marketing tactics that you can use as inspiration for your next eCommerce campaign. We hope you put all these in the bag before time runs out!
(You see what I did there? Wink, wink.)
We love seeing eCommerce businesses succeed. If you're just starting out and with a great vision in mind, our Growth Team will be more than happy to guide you in taking that big idea off the ground.
Maybe you've been in the business for quite some time but your marketing efforts need a boost? We can help, too. Send us an email at [email protected] and let's starting talking about your future today.