scandiweb is a Magento agency, so one of the main things our developers specialize in is Magento. For a junior, however, this is often something completely new. Our colleague, Arturs, says that one of the best things about working at scandiweb has been learning Magento, React, and, of course, scandiPWA.
I like Magento. It is a very complicated CMS with complicated code. And who doesn't like such challenges?

Arturs

Learning something new and complex can always be scary, but thanks to the community we have, you can always ask for guidance from your colleagues. Arturs says that "all people here in SW are helping each other—that is cool as well." Whether you are a junior or a senior, communication is key—so don't be shy, ask and open a discussion with your colleagues! Besides, two heads are better than one.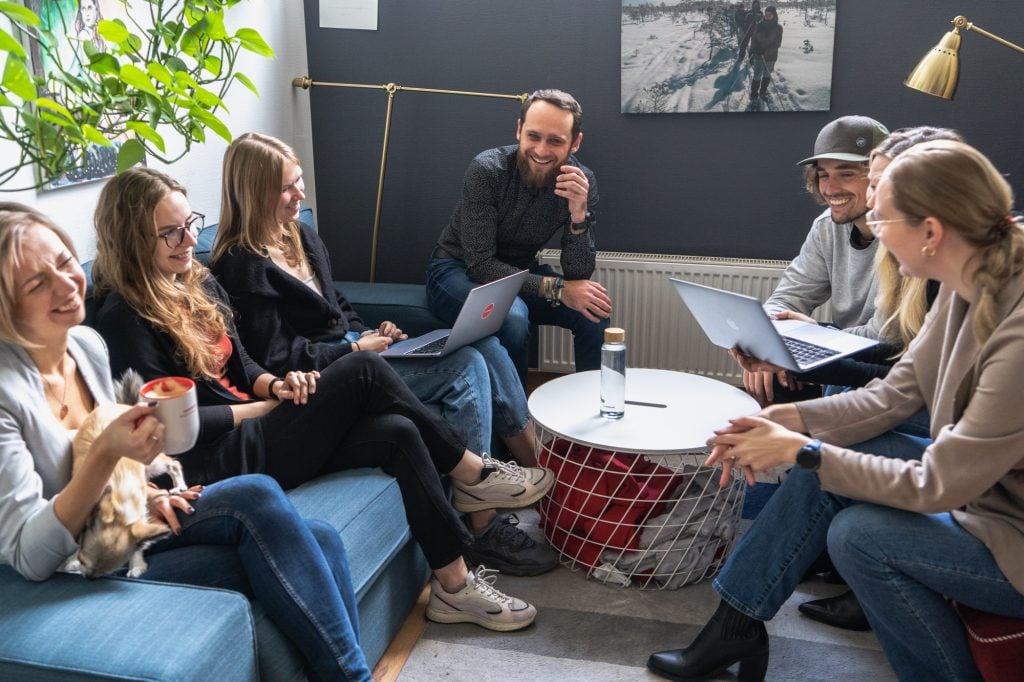 We all have to start from somewhere. One of the great things at scandiweb is the ability to learn, grow, and pass your knowledge on to others. Arturs appreciates the experience he has had in continuously learning and growing at scandiweb and then having the chance to be a mentor to other juniors.
Every problem can be solved in several ways.

Arturs
When asked about the things he appreciates the most at scandiweb, Arturs mentions: "Definitely the possibility of being a mentor, because whenever someone is helping some junior level developer with certain tasks, they are getting a new experience every time." So even if you are a senior, you can always learn something new and grow alongside the new generation of developers.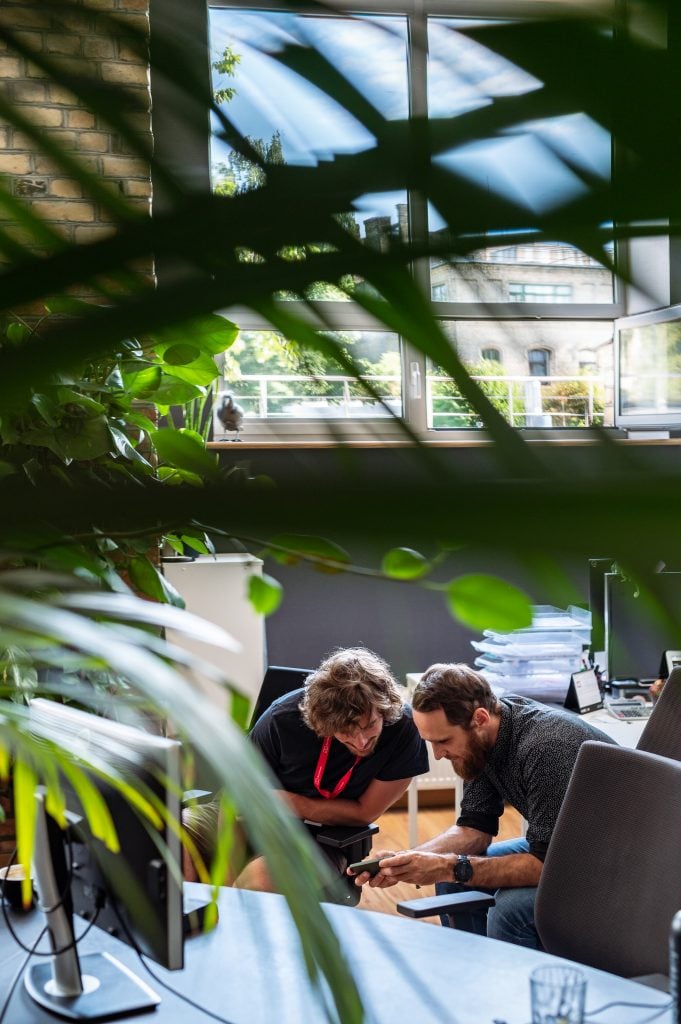 We are a team that helps each other grow. Want to learn and pass your knowledge onto others? Come join us!
As Arturs says: "scandiweb – one love."
Care to join scandiweb? We have multiple vacancies available for junior, mid, and senior-level specialists! If we caught your attention, explore our Careers page and start your IT story with us!