As the autumn leaves begin falling, they signify not just the end of summer but also a fresh start for many individuals. This is particularly true for working parents who, following a summer hiatus, find themselves once again navigating the demanding juggle of their children's school routines, professional commitments, and family life. Let's hear from Natalia, our Project Manager from Poland, who shares how her decision to join scandiweb has improved her work-life balance as she raises her three-year-old daughter.
Seeking balance
Natalia's journey here began when she, like many working parents, sought a workplace that offered a better balance between her professional and family life. Natalia's quest for a job that accommodated her family life was prompted by her previous demanding profession, which required her to be available round the clock.
"I was looking for a workplace where I could utilize my skills from my previous job while maintaining a work-life balance. scandiweb position for Project Manager could offer me both."
Key factors in her job search were working no more than 40 hours a week and having flexible working hours. The possibility of remote work also played a crucial role in Natalia's decision to join scandiweb. These features allowed her to manage her responsibilities as a parent better while pursuing her career goals.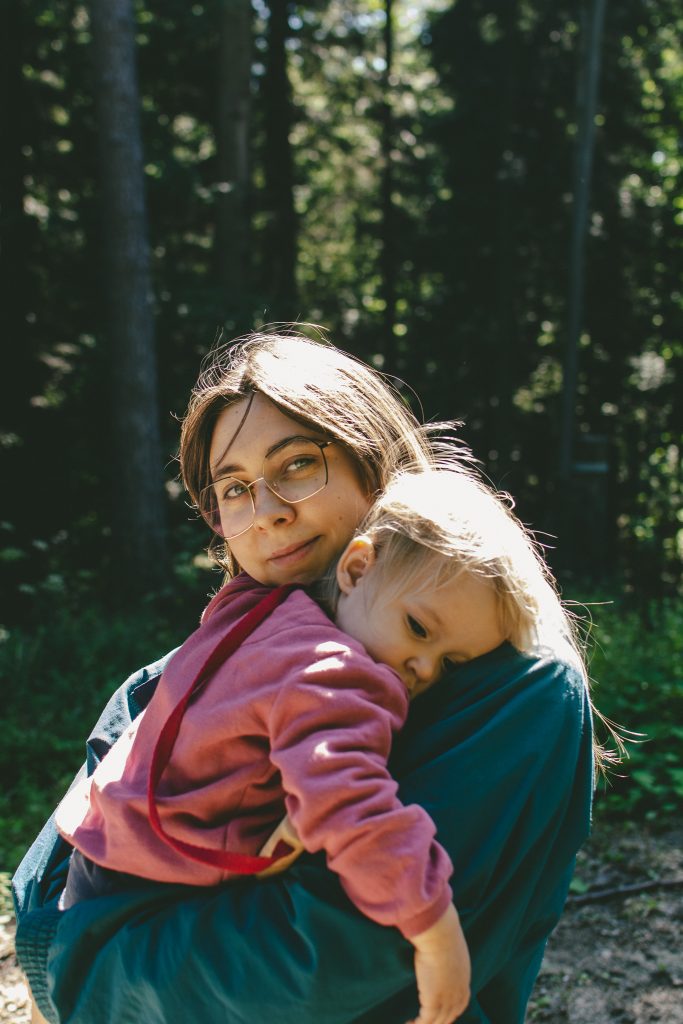 Challenges and solutions
Parenting is no easy feat, as Natalia humorously notes, but her flexible working hours have been a game-changer. She can manage her child's daycare schedule and still meet her professional commitments. Another key factor is that scandiweb doesn't measure an employee's worth by their availability at odd hours.
"scandiweb respects my working time and doesn't demand that I be available after working hours or that I do something in my free time because all my free time is currently dedicated to my family."
The company and Natalia's team have been supportive in accommodating her needs as a working parent. It is possible to work longer hours on some days to shorten the workday on others, allowing her to attend her child's kindergarten events. This has significantly impacted her ability to be present for her family.
Open communication and understanding
scandiweb fosters open communication and understanding between working parents and their managers or colleagues. If an employee needs time off for family matters, it is not a problem to reach out and take such time when necessary.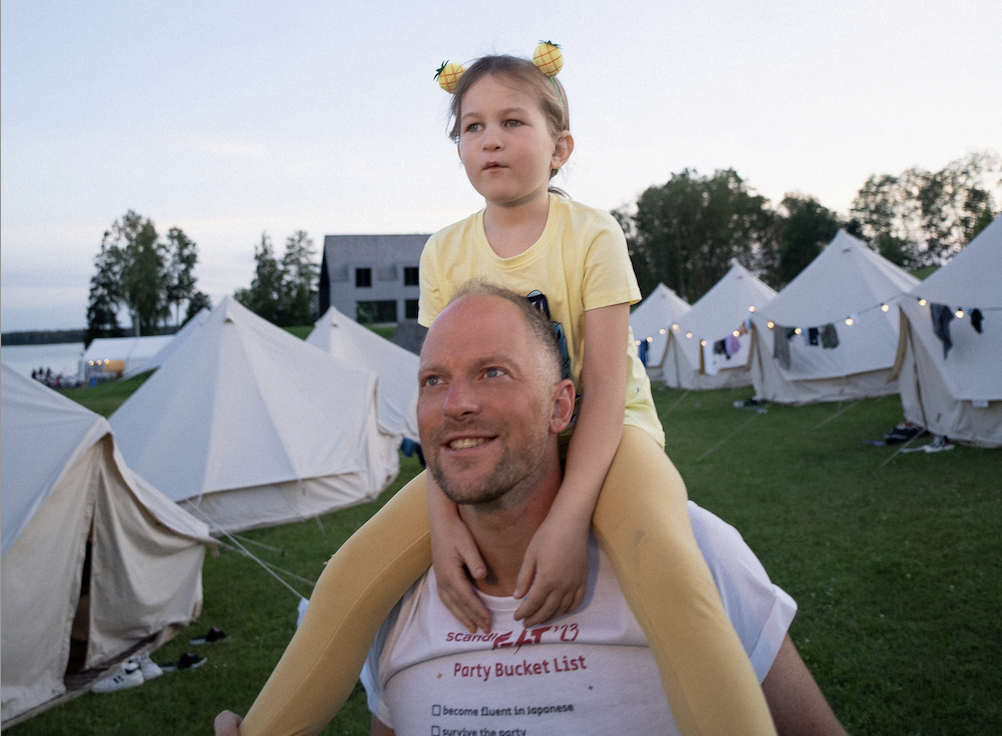 Natalia also highlights a humorous observation from her journey: effective communication at work is not so different from communicating with a three-year-old. Sometimes, it's all about giving choices to avoid the dreaded "no" answer.
"I believe the great value lies in the system scandiweb has built, which starts with education and ends with clear instructions and project documentation. Everything is really clear and easy to understand."
The balance is possible!
Natalia's experience at scandiweb showcases the importance of a supportive work environment that recognizes the unique needs of working parents. Flexible hours, open communication, and understanding colleagues can make all the difference in achieving a healthy work-life balance.
Natalia's advice to working parents is clear: don't let stereotypes dictate your worth. Your value lies in what you deliver and your sense of responsibility. Find a workplace that values your life outside of work and offers the flexibility you need.
"Society often assumes that mothers will be constantly absent and not focused on work. Although working moms sometimes need to manage their time more than other colleagues, it doesn't mean their delivery is worse. Just give us some flexibility, and we will conquer the world!"
If you are ready to become another piece of the scandiweb puzzle, visit our Careers page and find the right fit for you in our team!