Our Senior Developer Raivis is honest about the scandiweb benefit package. In his opinion, our offer is very general—but its pros are in traveling and working online more freely.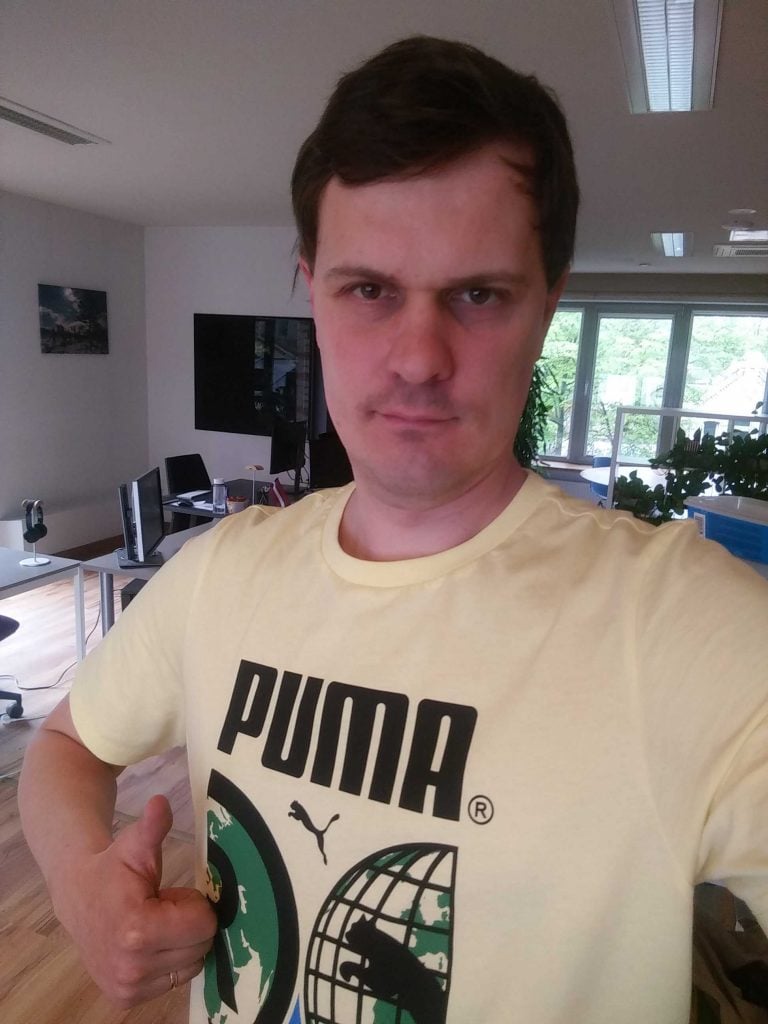 Some may ask, "how is it possible to go abroad so often within a work environment?" As Raivis highlights, from time to time, our colleagues get bonus trips for a job well done on a project; and sometimes, it's a trip to meet a client.
Since scandiweb offers fully remote working opportunities, it is possible to work from any place in the world. There are only two conditions—you need a strong internet connection, and the timezone difference cannot be higher than six hours from Latvia (where the head office is located).
Financial bonuses are important. Raivis points out that our financial bonus system, Crowdbonus, is not only about the money you share with your colleagues for a good deed, but it is also about the culture of helping others in need and how people can be kind and supportive by saying "thank you" through Crowdbonus while remembering the good deeds done.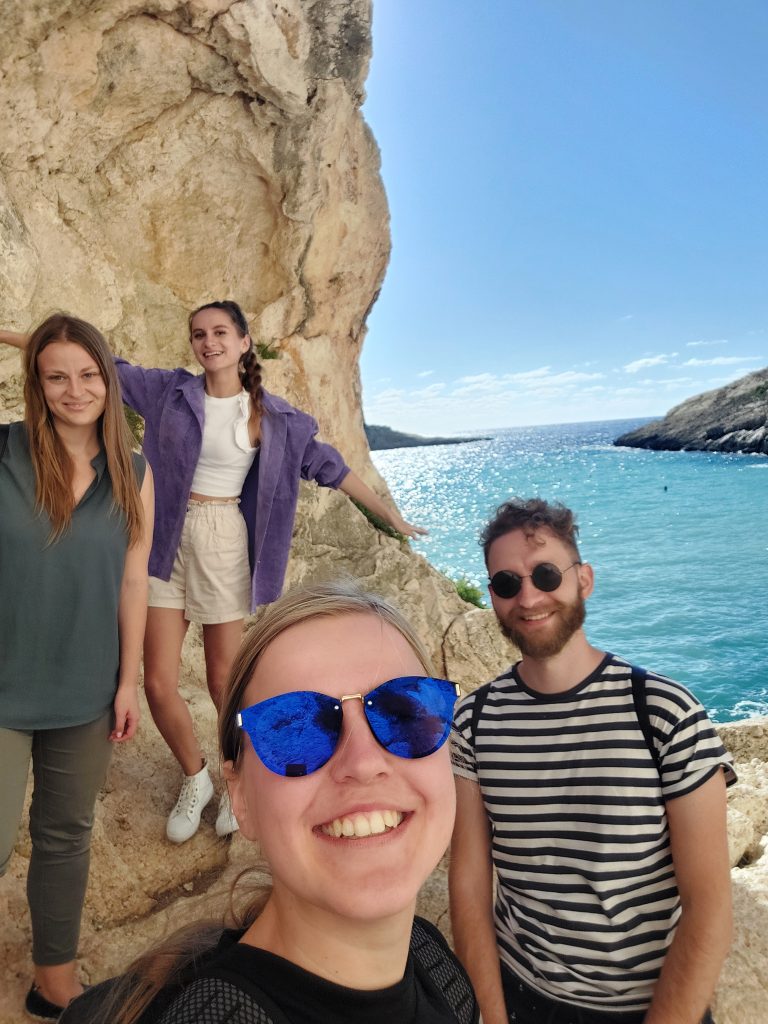 In conclusion, why it is worth joining scandiweb? Our Senior Developer shares that it is an opportunity to work with big, global clients and contribute to solving complicated problems "that need out-of-the-box solutions and can impact many people."
We try to keep it simple for our employees—our bureaucracy is minimal, and we keep our work environment friendly. In Raivis' opinion, we have managed to foster a relaxing working environment because we have managed to be flexible.

Work schedule is super flexible, so I can integrate other activities I need to do in my life.

Raivis
Care to join scandiweb? We have multiple vacancies available for junior, mid, and senior-level specialists! If we caught your attention, explore our Careers page and start your IT story with us!