Let's not make assumptions about Quality Assurance (QA)! You might consider it a promising entry-level position from which you can launch your career as a developer or project manager. Certainly, this doesn't rule out that possibility, but allow us to share one of our own QA success stories with you. Meet Ilona, who initially embraced the QA role and forged it into a substantial career path. It all starts with an interest and curiosity…
The decision to change your career
Ilona's story begins in the field of design, where she created educational materials for preschool children to learn English. Her journey began with her university thesis: creating a board game for learning a foreign language using a mobile application.
During the development of this project, she collaborated with an Android programmer, and that's when she first encountered the concept of QA. "At that time, I was intrigued and thought that this profession might be a good fit for me," Ilona recalls.
The idea of pursuing a career in QA continued to linger for about half a year, during which she encountered more triggers that built her curiosity. Giving in to this itch, she successfully gained admission to the Women4IT project, which offered a QA program. As she looks back on it, this was the crucial moment that inspired her to apply for the Junior QA position at scandiweb and embark on her career in a different field.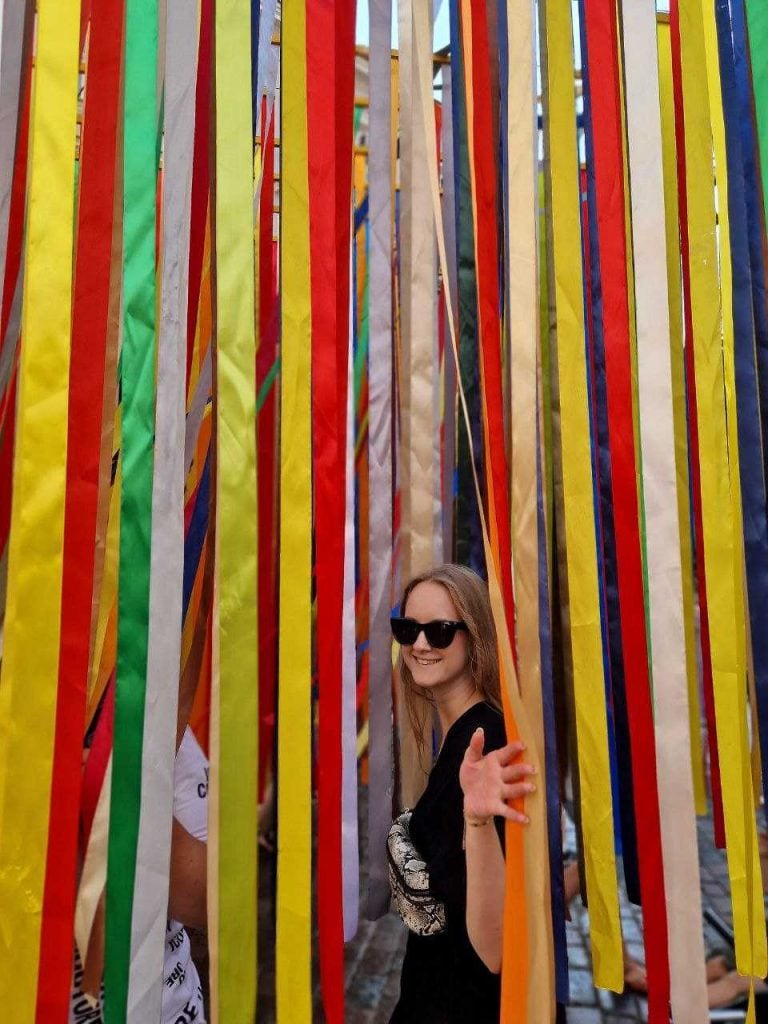 Each project comes with a new learning lesson
Now, after more than two and a half years, Ilona acknowledges that her learning journey has grown immensely. Starting with no prior work experience, she has evolved into one of the most skilled QA specialists in the company.
My development as a QA specialist was quite fast, and I had to learn a lot. Over the years at scandiweb, I have worked on several projects. Each project brought me new experiences, skills, and knowledge.

Ilona
Her journey began with simple frontend tasks and improvements, extending into integration projects with clear documentation and progressing into more complex endeavors. Even her background proved advantageous in her role, particularly when she tested a website restyling. Recalling her most challenging and engaging project, Ilona mentioned that over the course of a dedicated year, she ascended to the position of QA Lead.
I joined this project as an API QA specialist. Again, without much experience in this type of testing, I had to acquire new skills and technical knowledge; this is where I learned how to work on the platform Postman.

Ilona
Furthermore, during this project, Ilona tested a substantial volume of data. Subsequently, as the project evolved, she transitioned to an eCommerce project. "The project involves numerous intricate functionalities and integrations, which makes it incredibly fascinating to test and refine my testing skills every day. Currently, I'm assisting other specialists with their daily queries and sharing my experiences," Ilona happily affirms.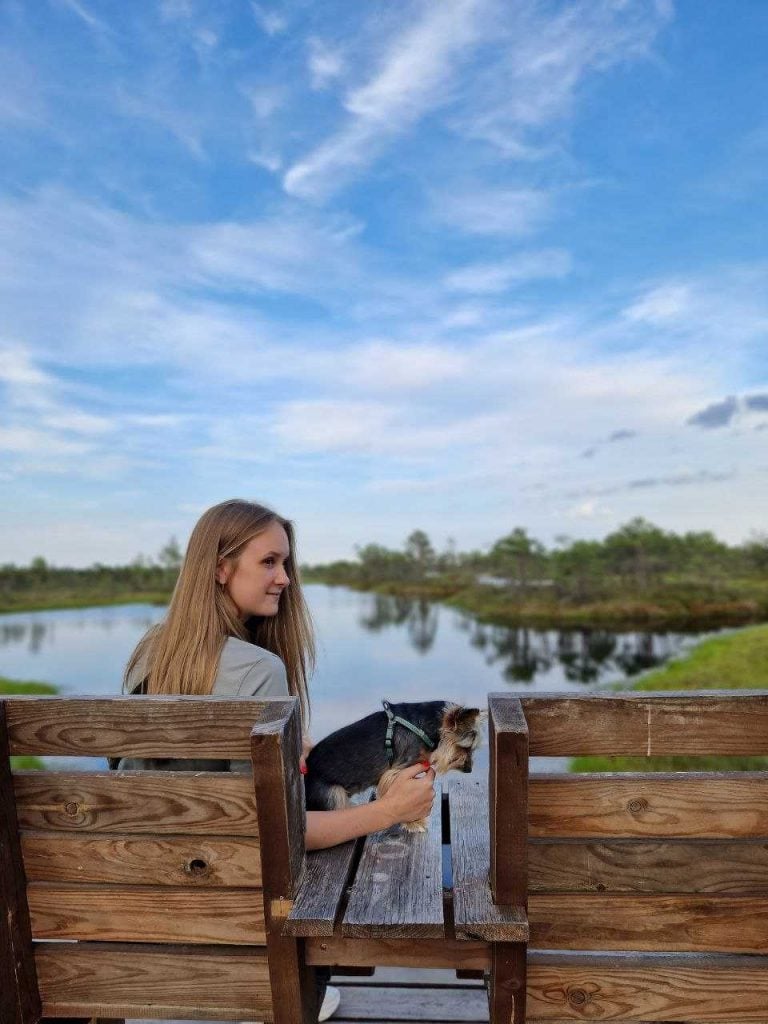 Continuing growth with confidence
As Ilona has diligently built her knowledge base and honed her skills, she has elevated herself to become an experienced QA specialist. Through this journey, she has recognized the need to challenge an old stereotype—the notion that a QA specialist's role is merely about "breaking things." Ilona, however, holds a different perspective:
Being a QA specialist is about contributing to product improvement, and in turn, enhancing people's lives. This understanding brings me daily satisfaction in the work I do.

Ilona
The input of a QA specialist is vital, as both technical and non-technical colleagues rely on their meticulous attention to detail. If you're interested in embracing this responsibility as your career path, Ilona recommends engaging with experienced QA specialists to gain insights into the profession.

And if you have already made the decision to pursue this path, Ilona's advice is straightforward: "Be curious. Be polite. Be a team player. Keep developing your skills."
If you are ready to become another piece of the scandiweb puzzle, visit our Careers page and find the right fit for you in our team!