For many of our colleagues, the constant learning that comes together with working at scandiweb starts even before joining the team—during the test assignments in our hiring process. Hear the experience story of starting as a new employee from our developer Alena who joined us eight months ago and has valued the chance to upgrade her knowledge right from the first contact with scandiweb!
Unlimited potential for new knowledge
"My path here started (as for many of us) from the job description, which I liked a lot. It made me feel that I wanted to apply immediately. After that, I received a test task that was so interesting and challenging at the same time that I wanted to get into the team even more!
I have never worked on such assignments before, so my new experience started even before joining the company because I was able to acquire new skills during the assignment. I thought: "If you can learn during the test task, imagine how much you will learn when you become an employee!"
I was absolutely right! Reality has shown that scandiweb projects are even more complex than I imagined, but it is definitely a good thing!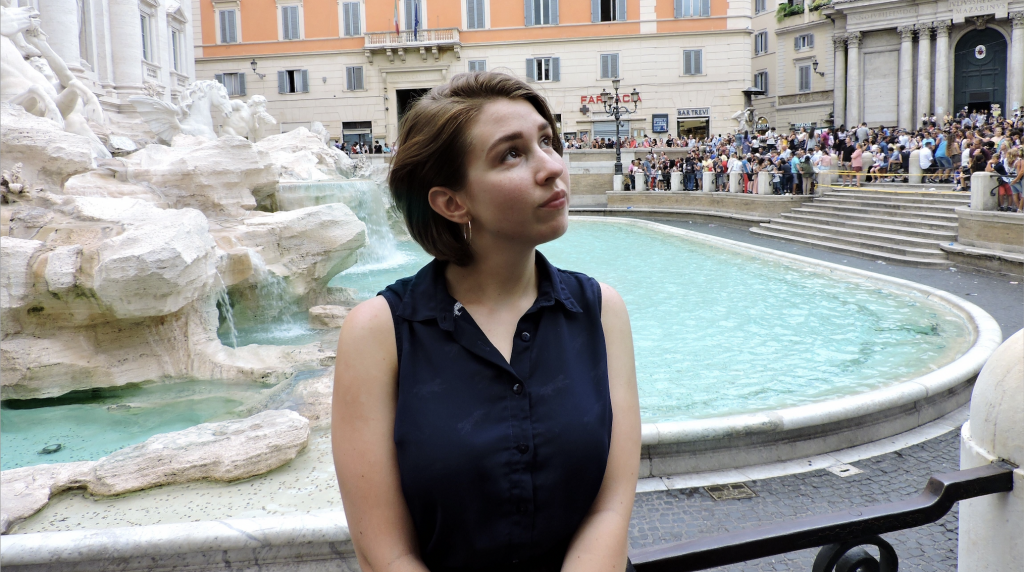 Certification for professional growth
Before joining scandiweb, I didn't have any experience working with Magento and PHP, and now I am preparing for my first Magento certificate exam! That was quite an unexpected turn in my career as a developer, but I enjoyed it so much!
"I like that all tasks that I receive are different, so that there is no routine and you always have to think thoroughly before coming up with any solutions."
I started as a junior frontend developer, and now I am also making my first steps in the backend. Hence, my plans for the future are to become a full-stack developer one day to bring even more value to the company and my team and grow professionally.
Neverending support from the first day
In my time here, I have already experience working in two teams, so even though I have worked here for only eight months, I can indeed say that no matter in which team you are working, your teammates are always very supportive and kind, and you will feel comfortable working with them.
"Once any assistance is needed, you will always get one. All in all, it makes a very friendly and productive space to work in."
For all newcomers, I would recommend not to hesitate to ask for help during your first days or even weeks—it will save you a lot of time in the future.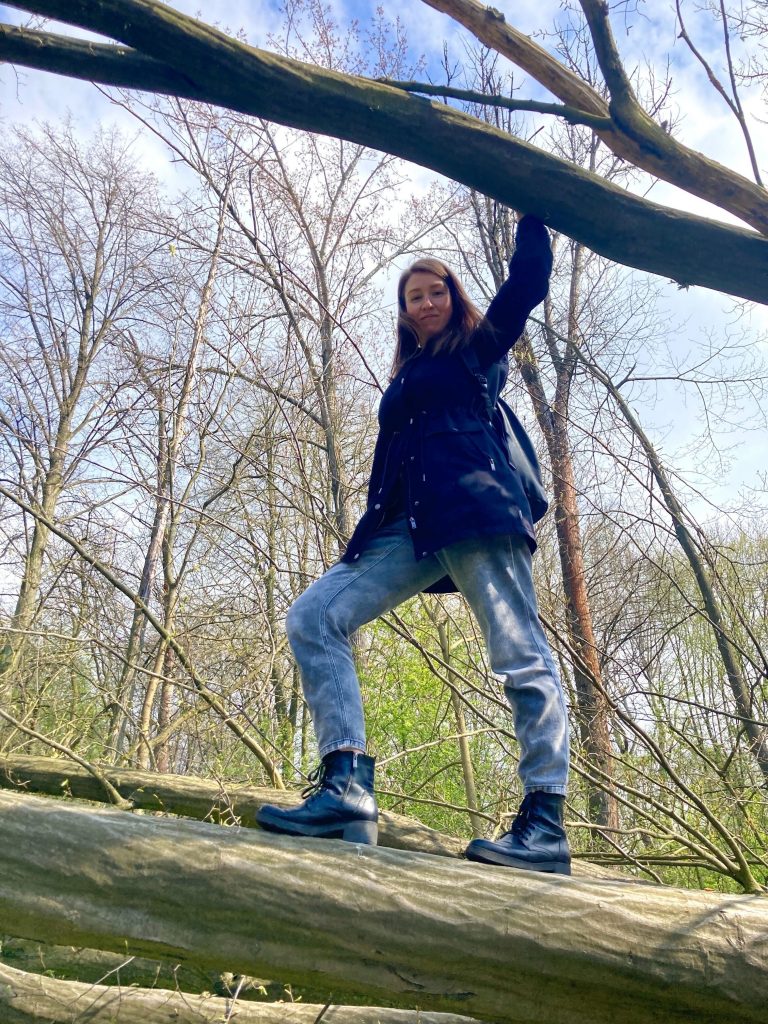 Advice to newcomers—invest in yourself!
If you want to join scandiweb as a developer successfully, I recommend investing in your knowledge and learning PHP and MySQL—these skills will definitely help you!
Also, if you are going to work remotely, I suggest setting your working hours for yourself. I have been working from home for eight months already, and this approach helps me not overwork and know when to start and when to stop.
Last but not least, don't be afraid of the amount of information you will face during your first days—with time, you will sort it out, and everything will become clear."
"If I only had three words to describe scandiweb, I would choose these: diverse, professional, and fun!"
Join us and become a new addition to our team! Go over to our Careers page and see which team fits you best!