What are your predictions about the upcoming year in eCommerce? What SEO trends are going to emerge and how to adjust your online strategy? We invite you to join eCommerce professionals for a discussion on what to expect from online commerce and SEO in 2021.
Take an exclusive peek into a roundtable discussion via eCOM360 Roundtable containing:
eCommerce SEO tips
SEO myths debunking
real-life SEO disappointments and successes
SEO challenges right now
SEO Program Drives 106% Organic Growth
Learn how we implemented tools to both help our client re-platform their website with no traffic loss, and boost rankings and revenue. The magic of SEO →
PWA-Powered Evolution
Check out the highlights on how the Baltics biggest sports retailer improved performance & user engagement with the powerful pairing of Magento Commerce Cloud and PWA. Portfolio item →
ScandiPWA discussed on YT tech podcasts
Check out what world-class dev Jerry Lopez on Commerce Hero podcast had to say about our ready-to-use Progressive Web App for Magento – the beautiful ScandiPWA.
Virtual Christmas party on the playa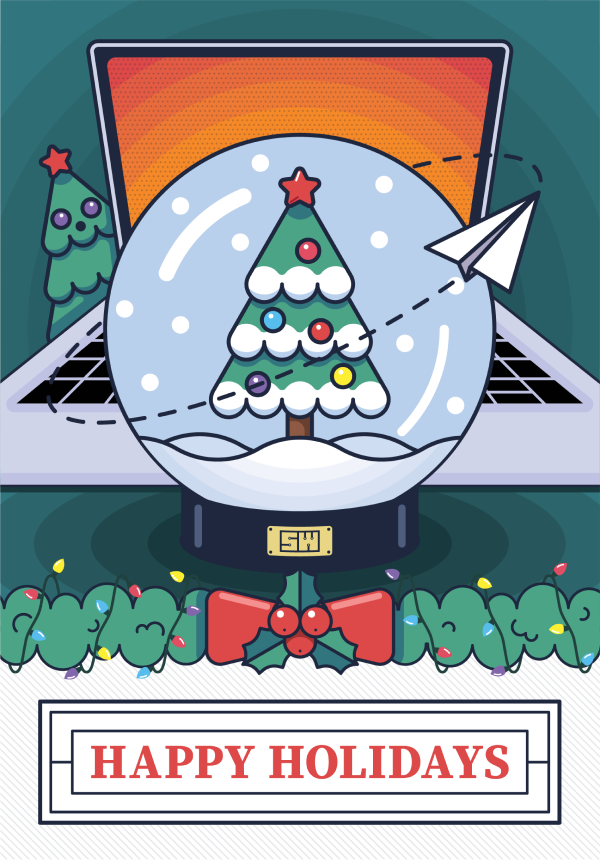 This has been a truly unorthodox year and experience worldwide. For everyone that wanted to share their cheer with others, we welcomed them to join an experimental virtual event to close this year with a bang & burn.
The Scandiweb team loves everything that the epic yearly Burning Man festival represents, so this year for our internal NY event we decided to replicate that scene and atmosphere virtually, with everyone invited! Participants wandered the Roblox desert, had a disco party, played scrabble, even interviewed a pornstar, and gathered over $5,500 for charity.
A game-changing integration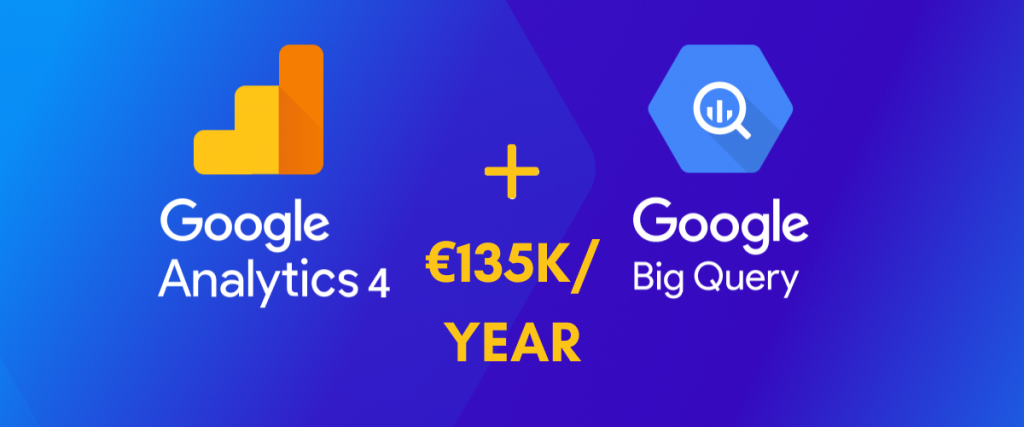 Once in a while, a tool or technology appears on the market that can truly carry the title of game-changer. We believe such is the case with Google Analytics 4. As we enter the year 2021, let's take a fresh look at the ways to approach and conduct web analytics, starting with this out-of-the-box integration.
Yearly Report of eCom Website Performance
With a proper Google Analytics and Google Data Studio set-up, insightful annual reporting will be a breeze. A how-to →
Data-driven Homepage Redesign
Read a story of building an improved homepage that explains brand values, emphasizes its positioning, and leads to top content. Cake case study →
Internal Christmas gifts
With the whole team moved online, it was more important than ever to bring the holiday joy over to everybody's home. What's under our trees →
Recognized by professionals
The official Magento Association members have noticed, tried, and loved our Progressive Web App solution ScandiPWA. Read the full article, and feel free to ctrl+f us, we're quite excited!
$899 SEO course now open for everyone
We encourage continuous learning for all our team members, so we asked our Head of SEO to create a youtube tutorial series for our project managers. But given the significant role of SEO in every eCommerce manager's life, we're releasing this SEO Crash Course to the public, covering and explaining all the main aspects of SEO, from robots.txt to 301 mapping, and everything in-between.
Available for free – 8 video lessons that will help you to get familiar with SEO from a very practical standpoint. Access them here →
SEO Highlights of 2020
The SEO environment is constantly evolving and changing, and only by being proactive in following all that can you succeed. We summarized last year for ya! List we got →
SEO Strategies for 2021
Learn about the essential features of a winning SEO strategy in 2021. eCommerce and beyond – make sure to implement these to stay on top of the game! One step ahead →
Magento B2B: Set of Tools for eCommerce
We've compiled a list of the main Magento B2B eCommerce extensions and features you need for a fully functioning B2B store. Top tools →
Championing digital
As of 2020, we are taking all the steps imaginable towards a fully digital everyday experience for our team to keep everyone's spirits up and stay connected.
Up for yoga and stretching with our CEO? Get ready for the day or relax after a long week in guided yoga sessions that even our CEO Antons enjoys regularly. Beer/wine yoga is also on our calendars. Not sure what to make for dinner? We're inviting experienced chefs to Zoom with us for a weekly team masterclass in cooking and a nice virtual dinner party after. Ready for a thrilling escape room quest? While others do some chill board games like scrabble and drawing-guessing games, scandi thrill-seekers go on online escape room adventures.
Packed with online activities and ways to remain engaged, we are determined to become the online-only pioneers. Take a look at how we manage this funky reality & perhaps borrow an idea or two. Peek into our Digital Campus →
That is it for now. See you at our next recap! Stay tuned to hear more news from the Scandiweb team!