In 2019, scandiweb opened its first Eastern European office—in Tbilisi, Georgia. During the initial weeks, only one employee was working there. Now, the Georgian community has expanded to more than 40 colleagues. Over the past three years, we have built our own internal culture to create a comfortable working place. Our future goal? Keep growing!
When you enter the scandiweb office in Georgia, you cannot pass by without noticing the paintings on the walls. The design team managed to combine scandiweb vibes with Georgian culture. Now, the office walls are decorated with khachapuri sliding on the sea waves and khinkali falling down the wall. And of course, we couldn't forget about scandiweb's wizard.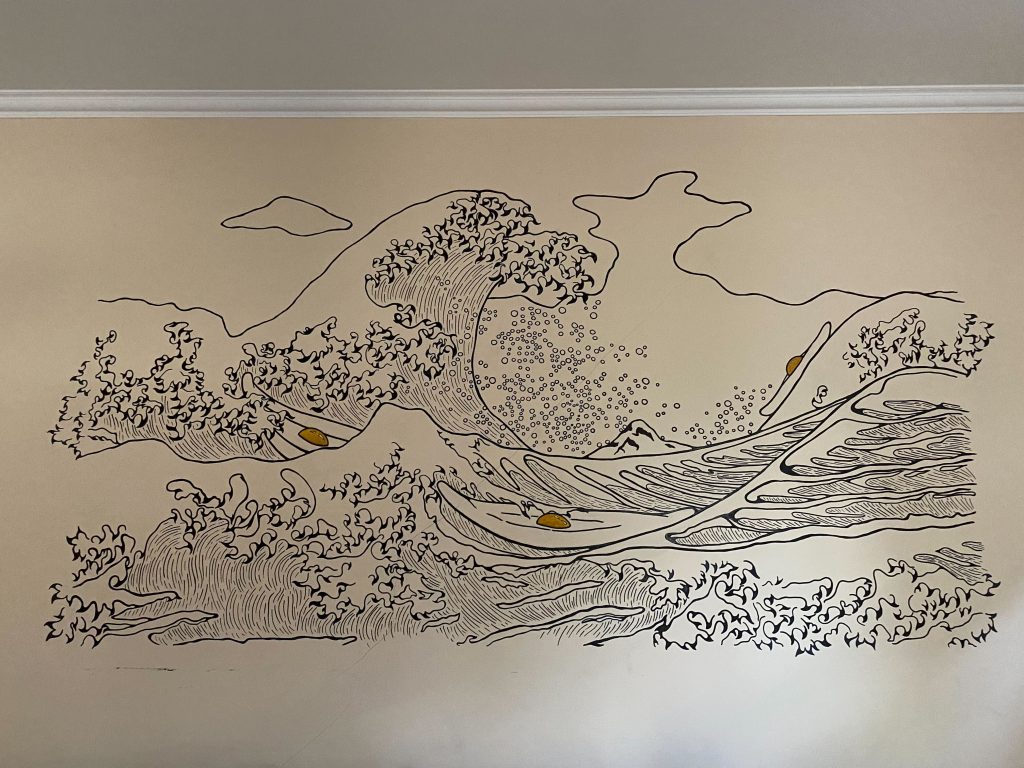 Fridays are well loved in Georgia as well. Let me explain! Every Friday, our office manager prepares a delicious lunch for all her co-workers. To spice it up, we sometimes have competitions. For example, who will prepare the most delicious Mtsvadi or hot dogs on the grill? Have a recipe to put on the test? Our Georgian colleagues are ready to take up the challenge!
How do we manage to combine work and fun together? We just do!
After we have finished our week's work, we let ourselves have a relaxing Friday's eve. In the Georgian office, we have movie nights—colleagues pick their favorite movie and we watch it together—or play ping-pong, exchange stories, and share our best or worst experiences to have a good laugh. We like to spend time together, and we listen to each other.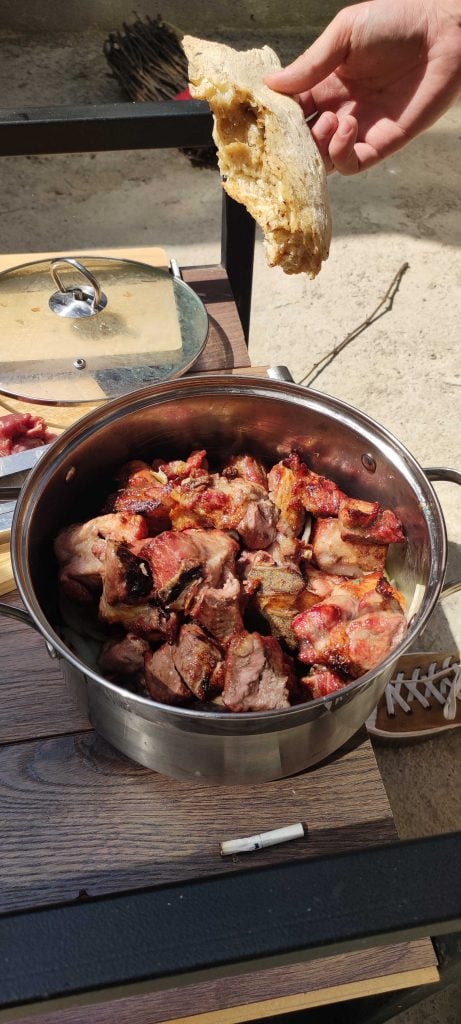 Also, an essential part of the Georgian scandiweb community is coffee. The freshly roasted bean scent comforts us all day long. After a sip of coffee, you can take a break from work and enjoy the view of Georgia from a balcony or, if work calls, have a cozy meeting with your colleagues.
In the Georgian scandiweb office, we adore animals! That's why we are more than happy to take care of the little cat Liana who visits us every day and spends some time on our balcony. But not only that, sometimes our colleagues bring their pets to the office and we make sure to spend some quality time with them.
Events are an important part of scandiweb so in Georgia, we try to have as many of them as possible! Our team chooses a different adventure each time—kayaking on the rivers, go-kart tracking, airsoft, competing in paintball, etc.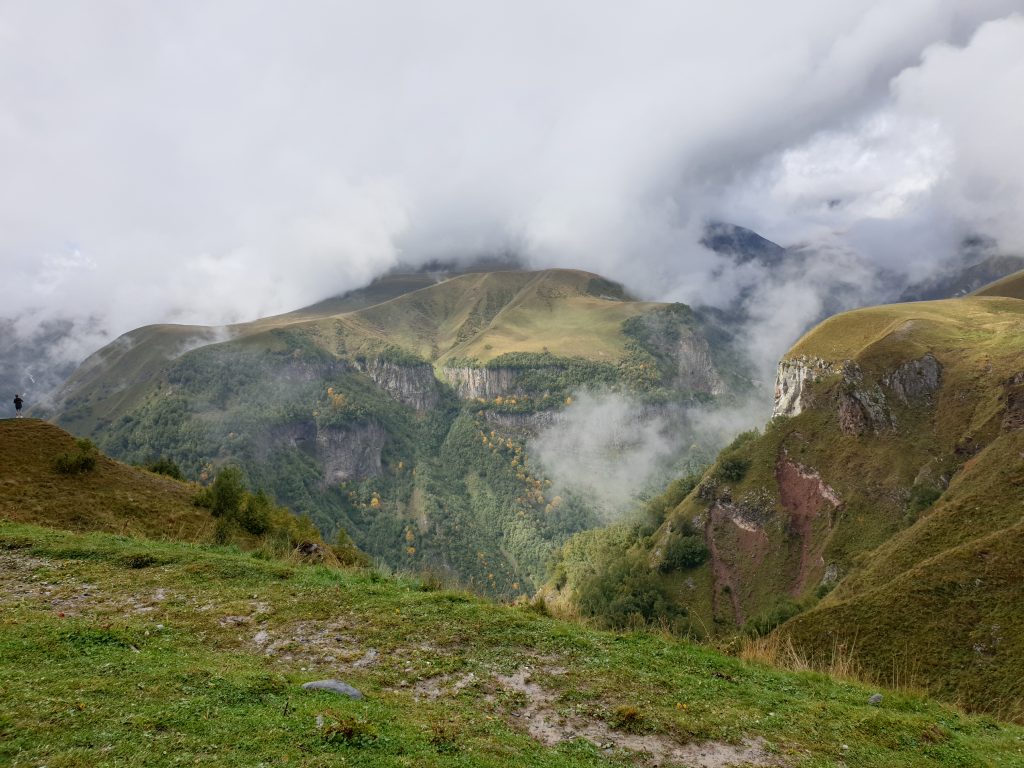 Scandifest is one of the main events in scandiweb that takes place yearly. This year, the Georgian scandiweb community is having its very first Scandifest where we will spend a day together outside the city and have different kinds of activities. This is a perfect chance to get to know our colleagues better, spend some time with them, and have fun!


Altogether, scandiweb owns eight different offices: six in Latvia, one online office, and our office in Georgia. If you are ready to start your IT story with us, you are more than welcome to explore our Careers page for job opportunities.