The opportunity to work remotely attracts many people around the globe. And since scandiweb offers such opportunity, we decided to find out what attracts our employees to this mode of work.
Remote work attracts an increasing number of people and is becoming increasingly popular. Working remotely means working from anywhere in the world, wherever there is good internet connection. It allows you to save time that is otherwise spent on the commute to and from the office, travel more freely without interrupting work, and much more.
We asked some of our employees to share their stories about working remotely and how it's changed their lives since! scandiweb has established remote work as the main working mode, and we want to share our experience in this area.
ALEKSANDAR, Web Analytics Specialist, North Macedonia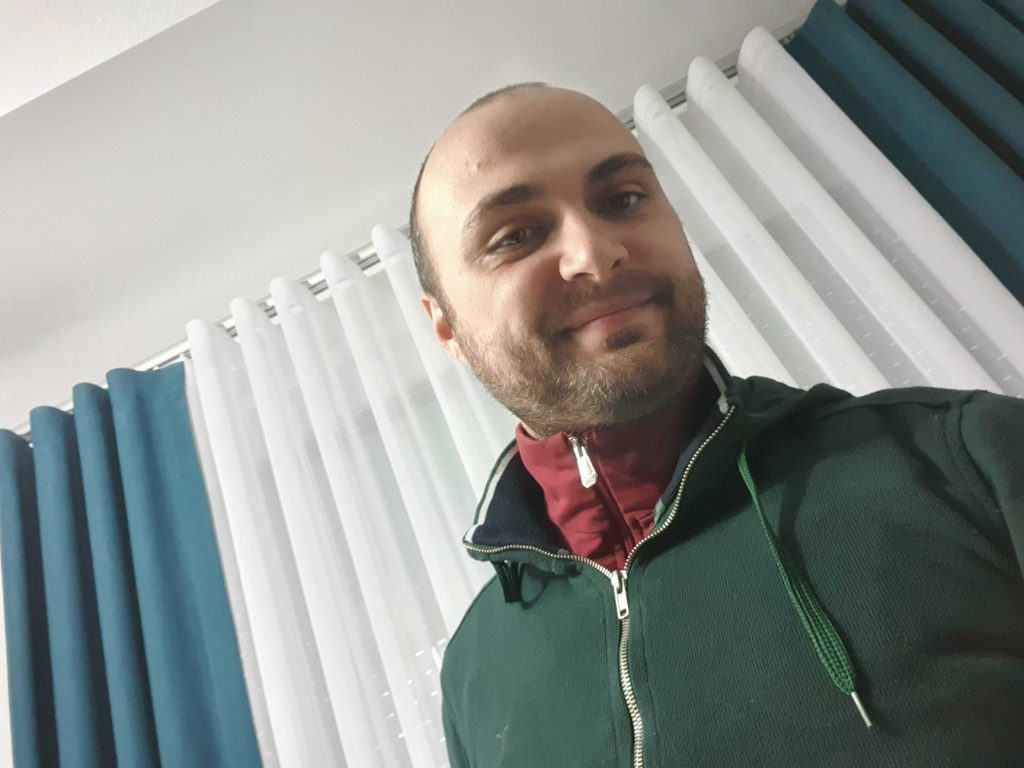 "This is my first experience working remotely. I previously served in the army, where you're 100% on site. I have traveled before and continue to do so, attending various events. Some time ago, with scandiweb, I had something like a team-building activity with my team in Ukraine. It was definitely great to meet the members of the team I was working with. I was also one of the lucky ones selected to attend the MeasureCamp (Digital Analytics Conference) in Stockholm. I'm so glad I went because we learned a lot from other analysts from around the world.
"My typical working day starts with getting up, of course, having a coffee, and then looking through the emails sent to me while I was away. Then I start with high-priority tasks and sort out my backlog. I have several meetings between tasks, sometimes with clients. I also help other team members, communicate with project managers, and do other work things—I think you get the gist 🙂
"The biggest plus of remote work for me is the freedom to go and do something in the city if I need to. Of course, you will have to notify your teammates that you will not be available during this time, but it's still great that you have the flexibility to work at different times of the day.
"Now, with all its upsides, there is one peculiarity in remote work: after a couple of months, you will start to wish you had 1-2 days of office work where you meet other people, which makes remote work not suitable for everyone. But thanks to frequent meetings with my teammates, I sometimes feel like I'm in the office, so I like it!"
ALEKSANDER, Project Manager, Estonia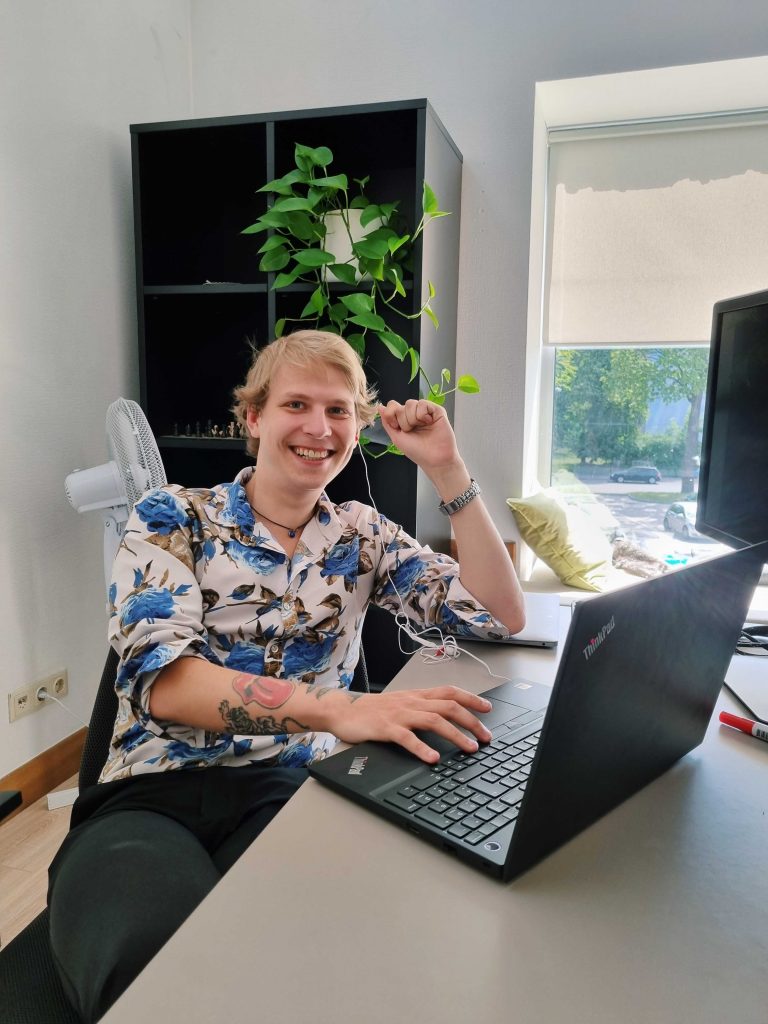 "This is not my first experience with remote work. A few years ago, I worked remotely and traveled as an intern. Remote jobs make it easier to travel. For example, I'm currently in the Caucasus and staying here for two months! Previously, I spent 7 months in South America.
"My daily routine is not much different from that of office life, except for frequent coffee breaks and invitations to lunch in the office.
"But really, the only actual difference is that everything is done without leaving home, with fewer distractions as an advantage.
"In my opinion, it's great that we have colleagues all over the world. It makes it easier to get recommendations from locals about the places you're interested in. If you travel a lot, it really helps!
"Lack of communication? Definitely not. It's all good, although productivity is sometimes a little higher in the office. Then again, the office has its own peculiarities that reduce productivity. So, everything is very relative :)"
RENATO, Project Manager, Brazil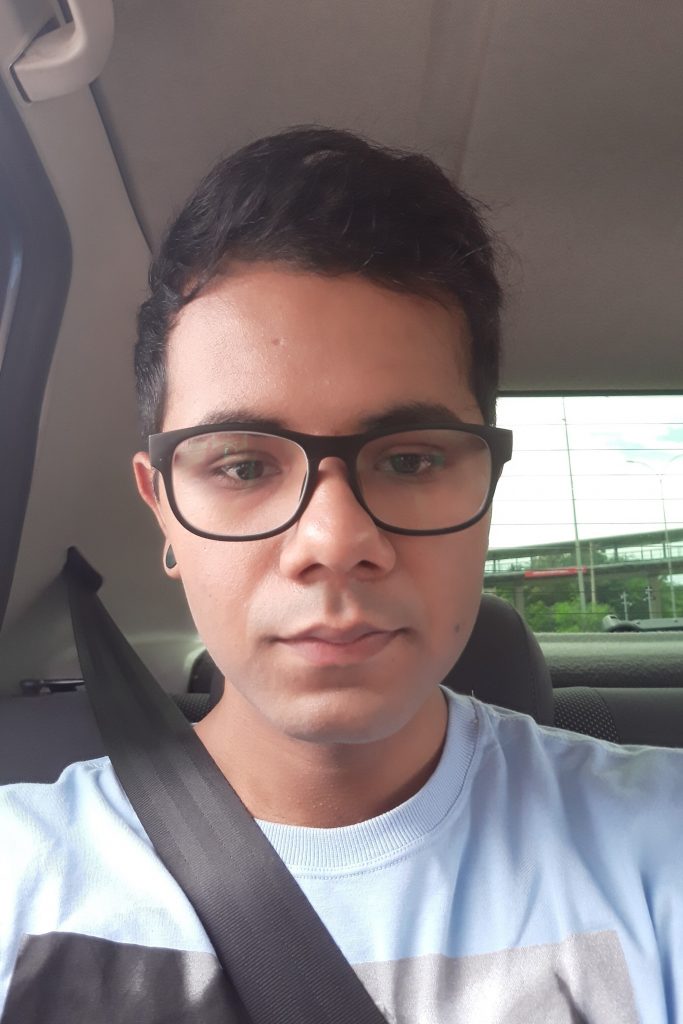 "This is my first experience working remotely. I haven't yet traveled while working, but I definitely plan to. Because this is one of the main advantages of remote work!

"I usually start working right after waking up because of my time zone. But that also means I finish work early, which is a great benefit in itself. This is in addition to the fact that I don't have to waste time commuting to work, giving me more time for other things, like being able to help around the house when necessary.

"I think the flexibility is great. I can choose the days I'd like to be free, follow the national holidays where I am, spend more hours working one day and then work less the next, divide my working time, etc. It all depends on the project I'm working on, but overall, flexibility is a pretty big advantage.
"In my experience, lack of communication has not been an issue. After all, I am a Project Manager, and a big part of my job is exactly communication.
"I find many advantages to working remotely, while practically no disadvantages. At my first job, I spent 2 hours to get to work, 9 hours at work (8h + 1h break), and 2 hours to get home. Four hours that could have been spent on education, time with family, or hobbies were instead spent getting stuck on the bus.
"My quality of life has improved significantly since I started working remotely with scandiweb."
If you are ready to become a part of it, do not hesitate to visit our Careers page and find the right role for you in our team!